Five students from one of the world's leading educational institutions – the Massachusetts Institute of Technology – shared their impressions of everyday life in Armenia.. Hosted by Ayb families, they taught lessons at Ayb School as part of the Global Teaching Labs program.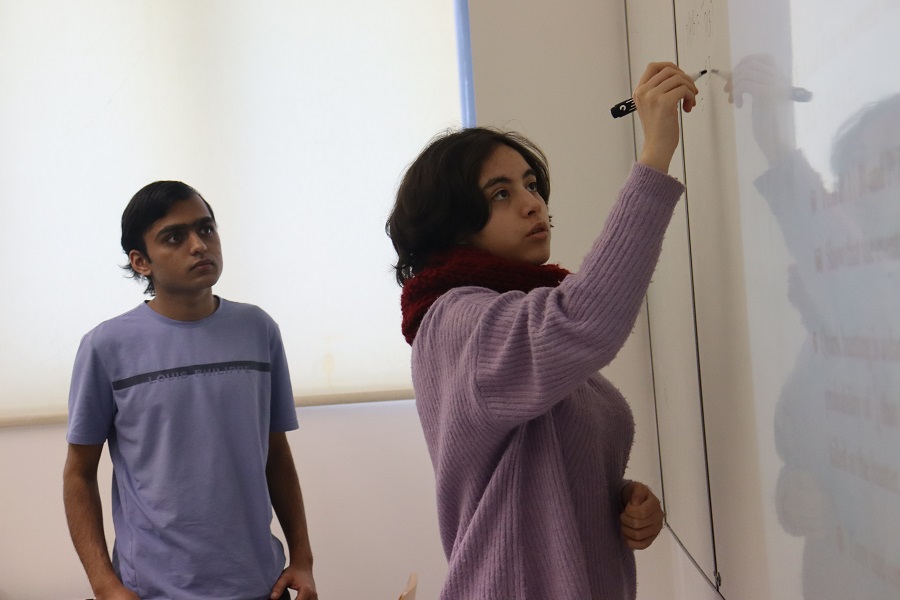 Pranjal Srivastava confesses that he was provided with a wonderful opportunity to discover Armenia. He describes Ayb School as a place with the best laboratories and Ayb students as bright and smart young people. Eva Jinn is from Sidney, Australia. She teaches math. Eva says Armenia is a beautiful country while Yerevan is a safe city with delicious food.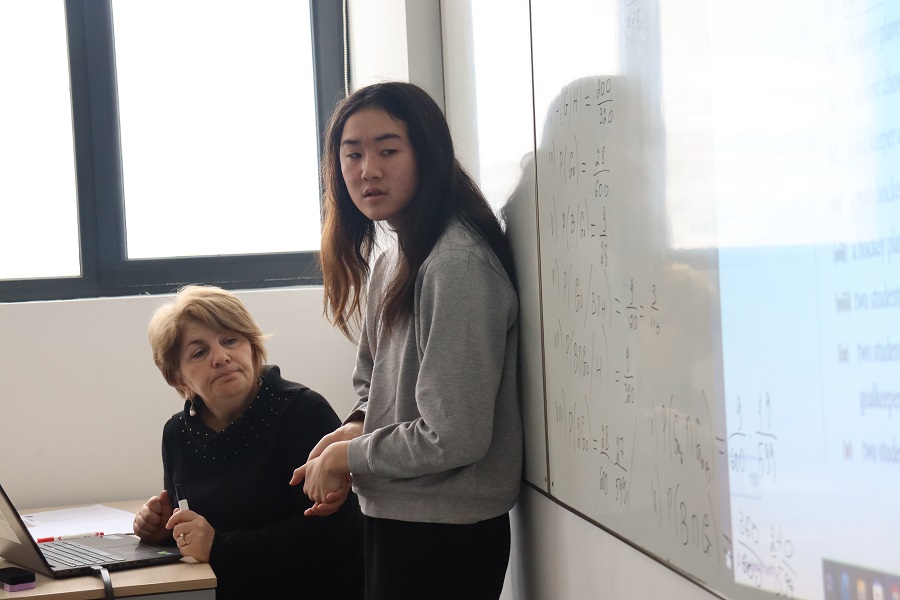 Summarizing the month he spent in Armenia, Texas native Jakob David says it's a pleasure to work with Ayb teachers and teach Ayb students. He also doesn't forget to discover the Armenian culture. "Almost everything here is a little bit strange to me. However, everyone whom I met, expressed readiness to help me learn more about Armenia, its culture and language," he says.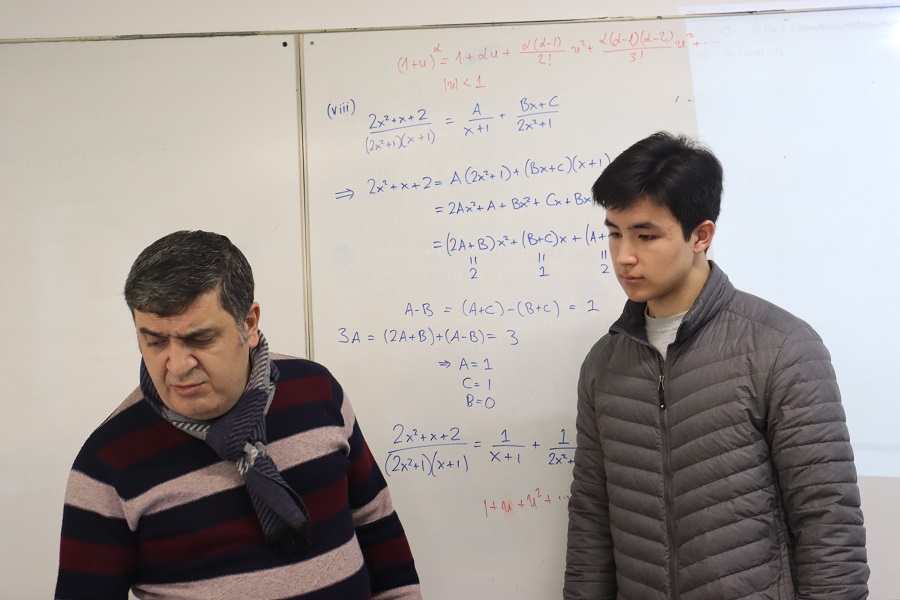 Katrina Yandery is interested in Armenian architecture and cuisine while Feda Alsufi started studying Armenian history. All of them are impressed with the Ayb learning environment and community and praise the students' attentiveness and diligence.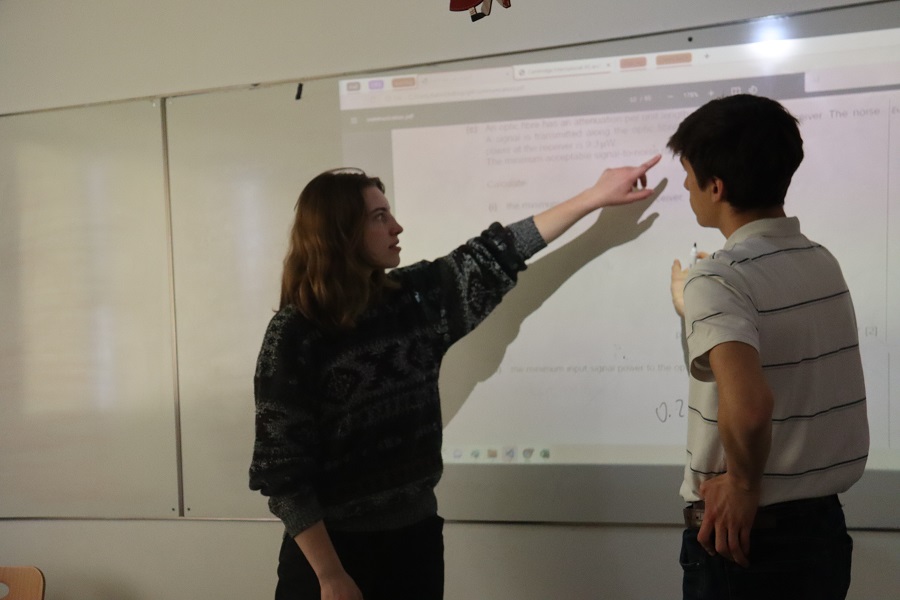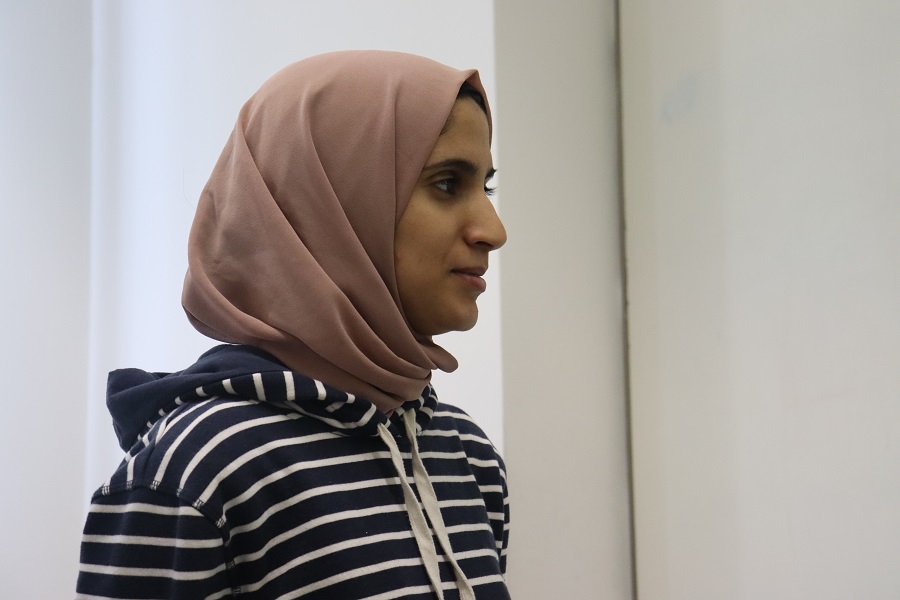 Ayb alumni community representatives help the guests socialize and learn more about everyday life.
Share