On September 15, Ayb Middle School students headed for Haghartsin monastery to participate in the divine liturgy dedicated to Holy Cross Feast. The ceremony was followed by a meeting with Father Aristakes Ayvazyan, who told about the feast and the monastery itself.
Another highlight of the trip was the visit to Dilijan Central School, which belongs to the Ayb Schools family, where the students met their peers, who showed them around to familiarize with the school and Tavush province on the whole.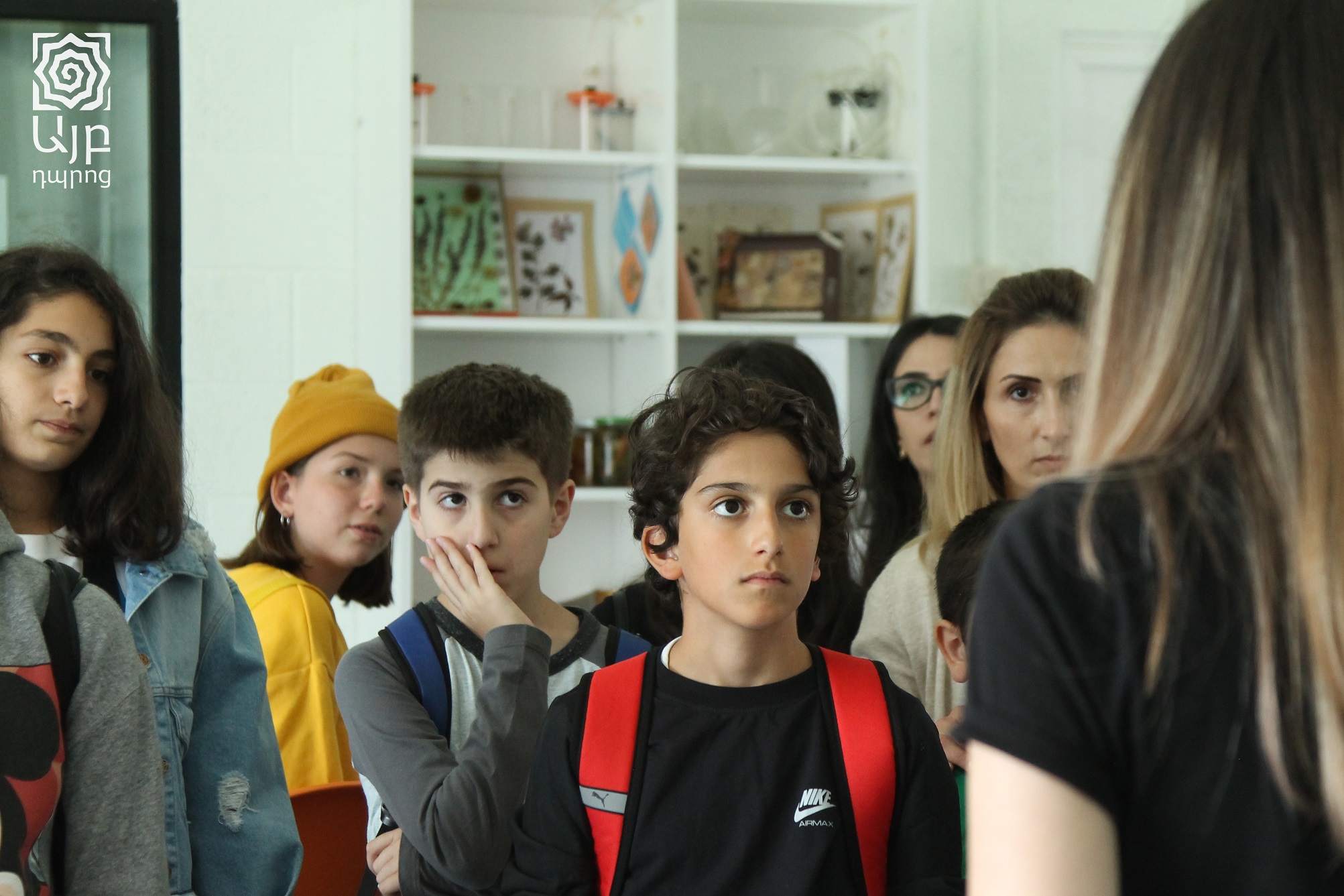 Gathering at the school yard, the students performed the traditional round dance and other Armenian national dances, as well as played games and participated in sports competitions, after which they pledged to meet again in Yerevan.