On September 6, Ayb School was in a "fighting" mood. For the first time the school held a basketball extracurricular game. The competitors were the students from Ayb High School and QSI International School.
Earlier, the teams had played basketball at YSU, but the result was not satisfactory for our participants. Therefore, we can say that it was a sort of return-match.
It was the first time that Ayb High School students were taking on the QSI International School's starting lineup. However, this fact did not prevent our school team from winning 39 to 22.
There was no clear advantage among the teams in the first quarter, which, in turn, ensured game tension,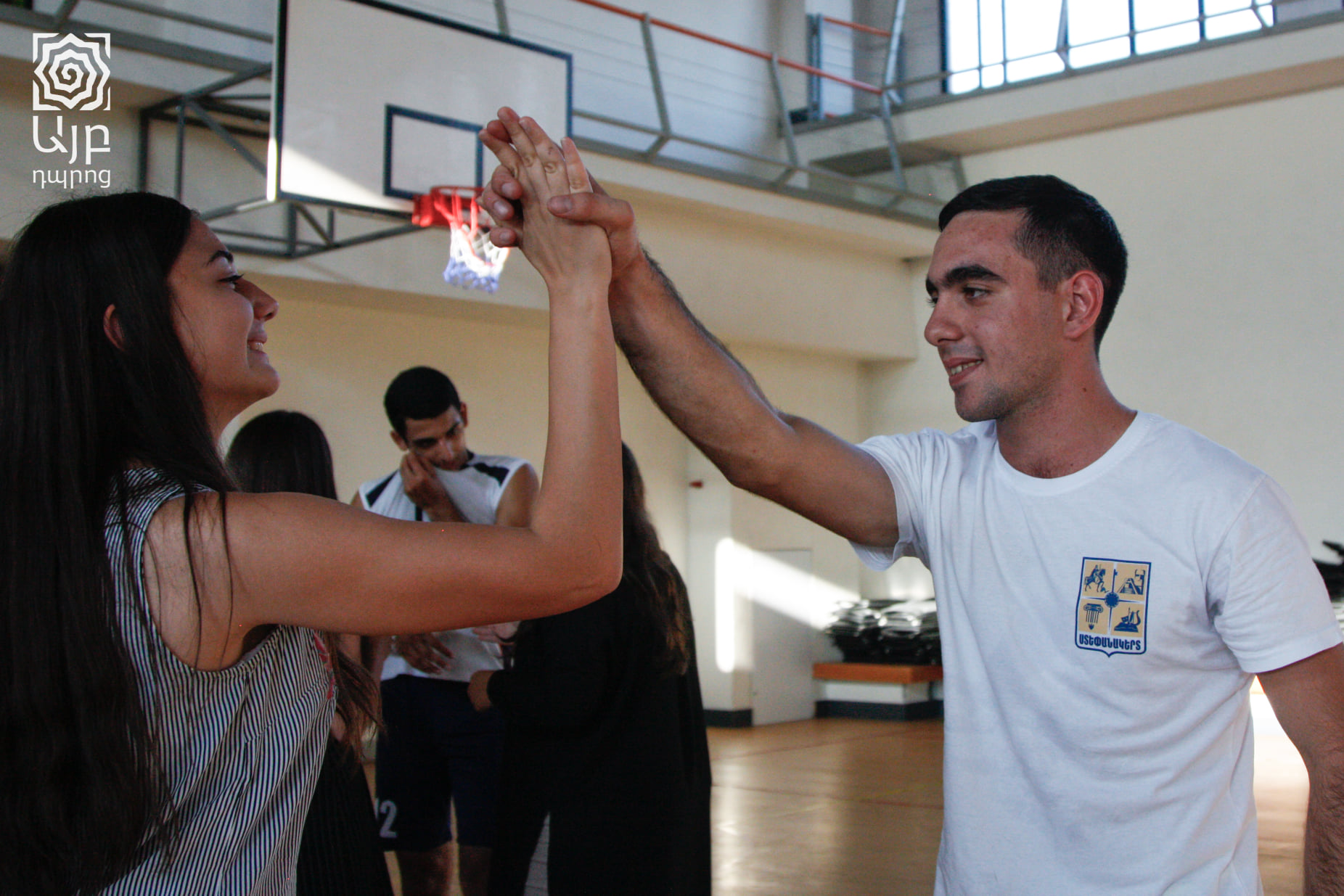 exacerbating the expectations. But shortly afterwards, our students showed great activity, ingenuity, and clearly outperformed their competitors. To make the picture clearer, it is enough to present the number of hits recorded during the quarters.
1st quarter: 5-4
2nd quarter: 18-8
3rd quarter: 31-20
4th quarter: 39-22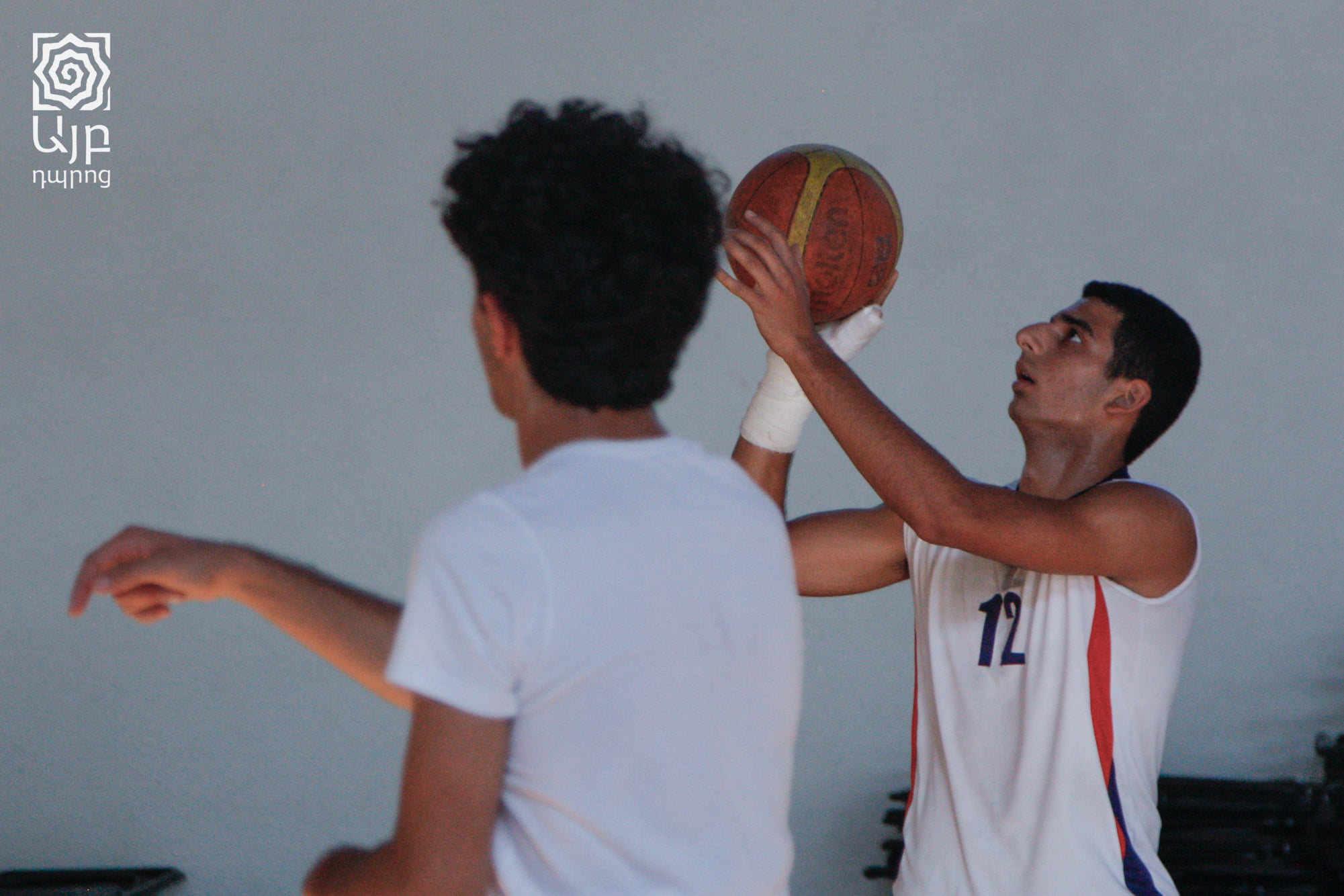 Despite a serious hand injury, one of the Ayb team leaders, Ara Yeroyan, persistently decided to participate in the game and managed to make successful throws. He also praised the other members of the team, their self-organization and unity. It was emphasized that some participants even outperformed themselves, showing excellent results.
Ara also spoke of a crowded tribune. Throughout the game, our fans actively encouraged, supported our participants, which naturally had a positive effect on the players' attitude.
As for the hand injury, our player added that he was completely plunged into the game and was not concerned about it at all.
He concluded his speech by expressing hope that another basketball match would be organized in the near future.